The Estate
If you're tired of the concrete jungle, escape to the country - and find scenic nature in the capital.
Hilton London Syon Park sits on the edge of the two hundred acre Syon House estate, an English pastoral setting that has served as the country home of the Duke of Northumberland for over 400 years. Syon House, his London residence, offers an opportunity to tour the last surviving ducal estate in Greater London. Explore the magnificent estate and private apartments. View the Great Conservatory - built in the 1830s, it was the first to be built from metal and glass on such a scale. The conservatory lies on a tidal meadow, home to more than 200 species of trees, which is flooded twice a day by the Thames. There are over forty acres of gardens in which to experience the timeless magic of an aristocratic country house.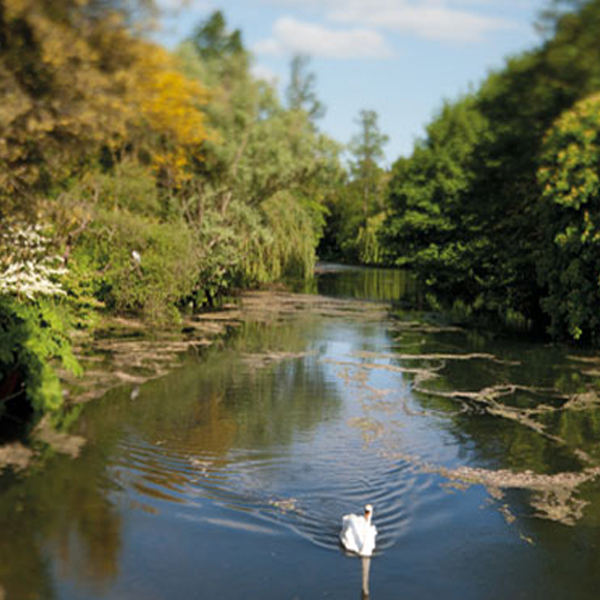 Syon Park
Explore Syon Park's spectacular Robert Adam interiors and see the extensive art collection. Learn about Syon's story; the Percy family and the significant place Syon holds in history. View the gardens designed by 'Capability' Brown and encounter a remarkable rural landscape, so close to London.
Syon Park is known world- wide as one of Robert Adam's best examples of neo-classical splendour, and houses an array of art and antiques collected over centuries by the Percy family.
The public rooms were designed by Adam for the purpose of entertaining; Syon is known for being a house offering 'great variety and amusement' and hosts many wonderful celebrations and dazzling events. Syon is also an exclusive location for filming and photo shoots.
From its Tudor origins to the present day, the house and gardens featuring the Great Conservatory continue to fascinate.