MOOD In The Park
MOOD In The Park draws its inspiration and ambience from the very place it finds itself in. Proud of who we are, proud of where we are – we're shaped by our location, its character and history. We offer a genuine local culinary experience with a hint of indulgence. MOOD In The Park is a place to escape to, while keeping you connected with its surroundings with its cuisine.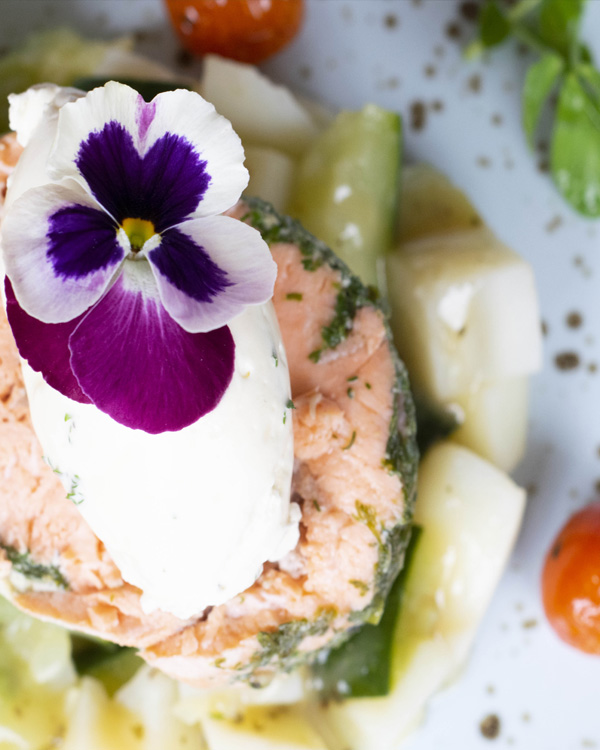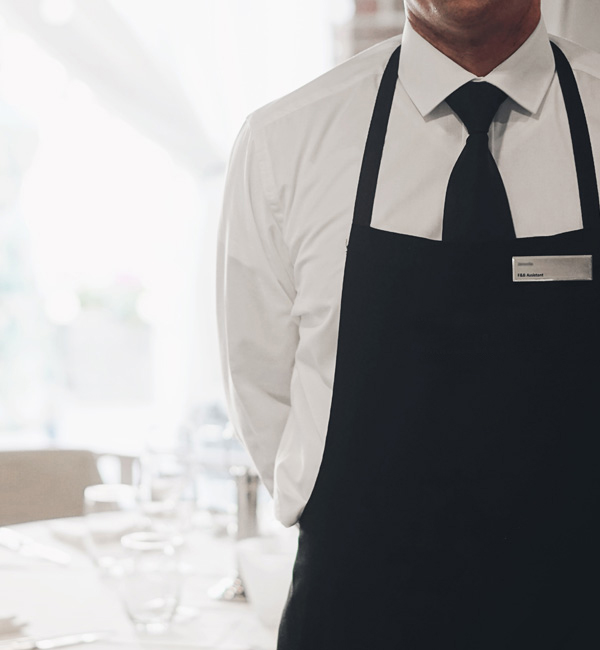 Booking
The 100-seater MOOD In The Park restaurant is a bright new experience for even the most experienced food-lovers, serving locally-sourced produce and delicious cocktails in a cosy yet vibrant setting, creating a perfect atmosphere to be shared with friends, family, colleagues or clients.
To make a reservation by telephone, please call on 0208 380 1500. To make an online reservation please click on the booking link below to choose your session.
Make an online reservation