Afternoon Tea
Afternoon Tea Party
Bridal Showers & Hen Parties!
Celebrate with us!
Organise a fun, sophisticated and delicious bridal shower or hen party with us with a spectacular Afternoon tea Party.
£30 per person, Bride goes free
Add unlimited bubbly for £9 per person
Minimum of 10 guests required
Booking available only Saturday and Sunday from 1:30pm to 4: 30pm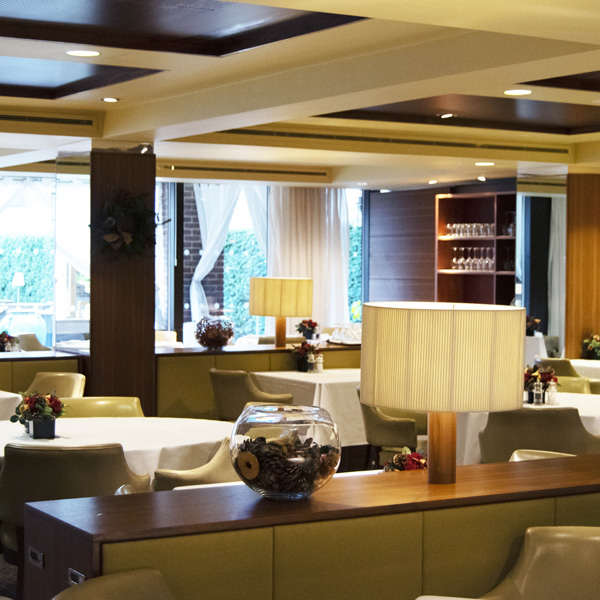 Booking
To make a reservation by telephone, please call on 0208 380 1500. To make an online reservation please use the booking form below to choose your session.
Booking available only Saturday and Sunday from 1:30pm to 4:30pm