Weddings at Hilton London Syon Park
Hilton London Syon Park is that rare wedding venue in London - one with everything you could want to make your wedding day the most memorable day of your life.
Why limit yourself to one day? Why not make a weekend of it? The Clubhouse is the headquarters for your friends and family. The celebration starts with pampering at Kallima, our world class spa. The Resturant is the perfect venue for a delicious rehearsal dinner.
Whether a lavish celebration or a more intimate party for family and friends, London Syon Park provides a range of awesome settings, from the intimate to the grand. Breathtaking surroundings, state of the art facilities, acres of natural beauty and the majesty of Syon Park will make the moment you say "I do" unforgettable.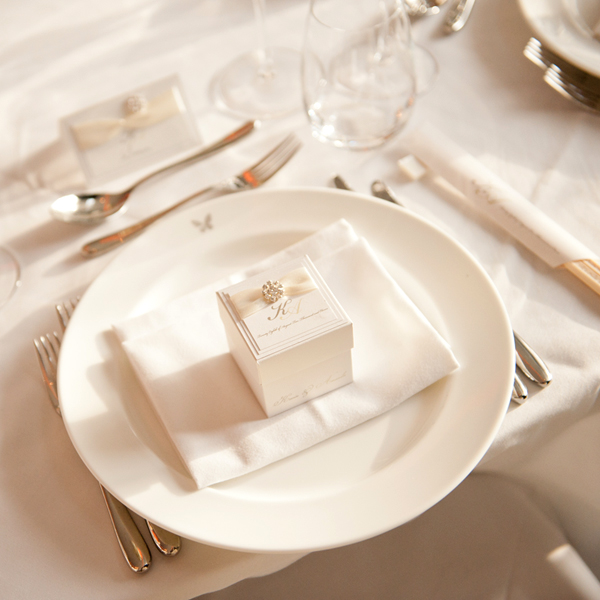 The Perfect Setting
Set in 200 acres of idyllic park land, Hilton London Syon Park is a beautiful location in which to create your perfect day! Whether you are planning a grand gathering or a quirky celebration, we have the perfect space! We offer individual wedding packages to suit your individual needs, after all, it's your big day! Your dedicated Wedding contact will then sprinkle a bit of Hilton London Syon Park magic to make sure you get the very best day, just the way you planned it.
Our Facilities
Kallima Club and Spa
Bridal Suites
Room Services
The Resturant
Cocktail Bar
Perfect Private spaces - The Dukes & The Clubhouse
Stunning parkland which creates a beautiful backdrop to any wedding photographs
Grand Ballrooms
Our Services
Tailor made spa packages
Dedicated hotel wedding contact
Bespoke catering packages
Concierge Service (travel, activities, special requests...)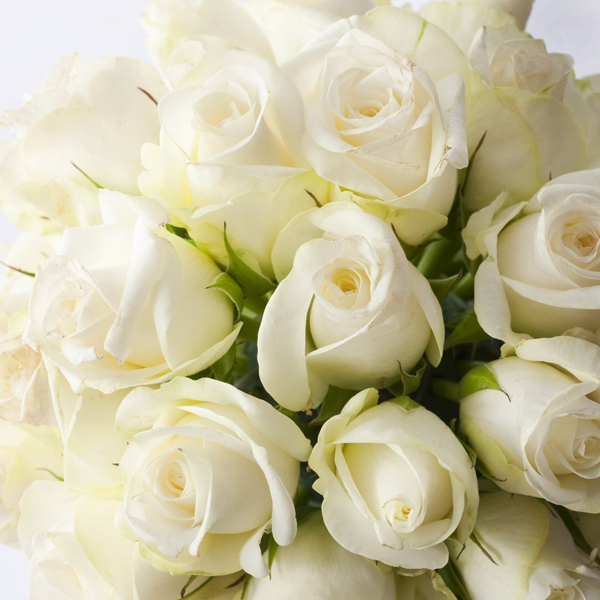 Our Wedding Services
Your bespoke wedding at Hilton London Syon Park can include any number of unique experiences and benefits, including:
Friends and family packages
Concierge assistance with your travel plans and extra activities
Spa Wedding Collection packages
Unique photo opportunities
Afternoon tea or Private Dining in The Clubhouse, accommodating 20 guests
Cocktails at the Cocktail Bar
X-Box 360 gaming for big kids in the Games Room
Pampering rituals in Kallima, the Spa at London Syon Park
Fly fishing on the six acre lake
Walking and biking trails around the estate
For all enquiries please tel: 0208 3801400 or email: londonsyonpark.events@hilton.com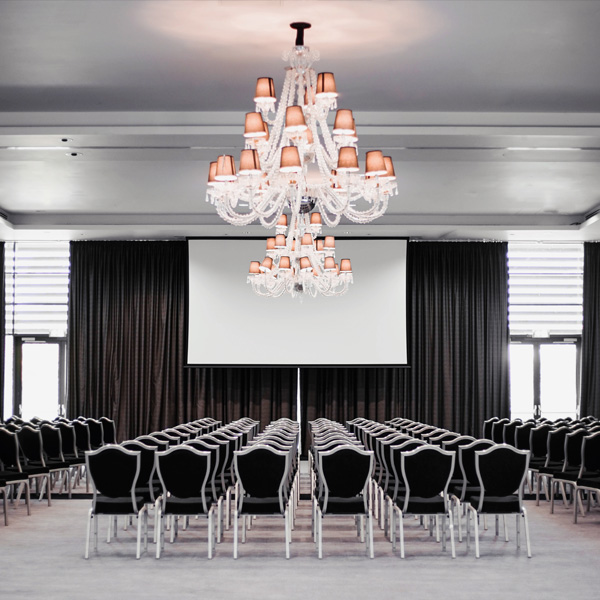 Grand Syon Ballroom
The Grand Syon Ballroom has an abundance of natural daylight with floor to ceiling windows, fabulous high ceilings and beautiful crystal chandeliers; it makes for the perfect backdrop to your special day. The Grand Syon Ballroom can accommodate up to 500 guests for a Champagne Reception and 400 guests for a traditional Wedding Breakfast.
Whether you are planning a grand ceremony or looking for a magical room to dance the night away in; the Grand Syon Ballroom offers a wealth of opportunities to suit your big day.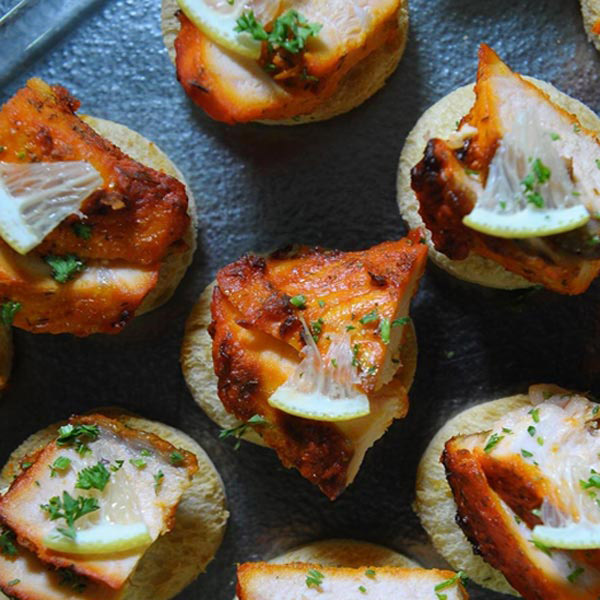 Asian Weddings
Asian Wedding celebrations are a specialty at Hilton London Syon Park. You can rest assured that we will add a touch of spice to any Asian wedding; Sangeet Night, Walima, Mandap Ceremony, Intimate Reception or Black Tie Event. We have a large ballroom that can accommodate up to 400 guests as well as many other smaller options; we cater to your needs.
Here at Hilton London Syon Park we work exclusively with two preferred Asian Caterers, who are on hand every step of the way to help deliver the day of your dreams. We have been working with both very successfully for the last two years and hope this will continue for years to come.
A word from Ragamama
Making your moment 'personal' is what this is all about.
Established in 1997, Ragamama is one of the most successful and popular catering and event management companies in the UK. Directors Arun and Rocky Luthra came from a background of imaginative and artistic high-end cuisine, with degrees in Hotel Management they went on to work in Five Star Hotels around the world. Ragamama is not just a business - it is a company built on ambition with perfection the goal!
Ragamama Ragasaan's finest chefs offer you a mesmerising array of freshly cooked and imaginatively prepared menu choices. Our catering can be as individual as you want it to be. Ingredients, sought from only the finest food emporiums, infused together to provide you with something not just special, but sensually incredible.
Flair and imagination - this is the starting point when it comes to planning your event. Mouth-watering cuisine, presented in a way made possible only by world-class chefs, will make your event unforgettable. Whether you're planning an intimate dinner party, a large corporate event or a birthday bash - in fact, any kind of special occasion, our chefs are on hand to take your imagination - and taste buds - to a place you never thought existed!
A word from Madhus
Madhu's Motto is "To enable our clients to be a guest at their own function"
We understand the importance of a wedding and the pressures it places on both the bride, groom and their families. With the Madhu's wedding package you can be rest assured that the venue, food and service will run clockwork and that all your stresses are being taken care of by professionals.
Madhu's never compromise on quality, our event will leave an impression of brilliance on your delighted guests. Our aim is to understand our client's needs and organize such an outstanding event, that it will last in your and your guest's memory forever. Our scrumptious food and innovation in new taste sensations and service style are the reason why we are at the forefront of the Asian Catering industry.
To find out more on Madhus, please contact them directly on the below:
W: www.madhus.co.uk
T 44 (0)20 8574 1897
Testimonials
Wedding Lunch
Dear Emily, WOW! What can I say. Thank you SO SO much for all your hard work organising our wedding lunch and making the whole thing so special and perfect. From the laying out of the flowers and making the room look so lovely, organising a room for us to change in and store all our stuff, to the cake being sorted and all the staff being FANTASTIC especially Artur, it really could not have gone any better. The food was delicious, and everyone was very happy indeed. Thank you Emily, GREAT job. Lots of love Lizzy XXXX
Asher Gordon Wedding
We are coming back down to earth and can only say what a wonderful time everyone had. The venue was perfect and many of our guests commented how lovely the hotel was. Many thanks for all your assistance into making Caroline and Lee's wedding such a perfect day,
Perry's Wedding - Elena and Anthony
Feedback from Bride - Our day was absolutely perfect!!!! So many people complimented the venue and the food was amazing!
Feedback from Perry's ( Jayne) - Just wanted to say a big 'Thankyou ' for Saturdays wedding. The day was a complete success and the feedback from the families has been very positive. Please forward our thanks to Chef Paula and her team , the food was amazing !!! To Lucca, Christian , Abdullah and Emily who were so helpful and accommodating throughout the day, we couldn't have done it without you !!!!
Gemma and Nik
We would also like to thank you and all the staff at the hotel for making our wedding so enjoyable. We had a perfect weekend of celebrations and all of our guests had a good time too.