The Restaurant
The Restaurant is situated within the 200 acre Syon House estate, a pastoral English setting that has served as the country home of the Duke of Northumberland for over 400 years.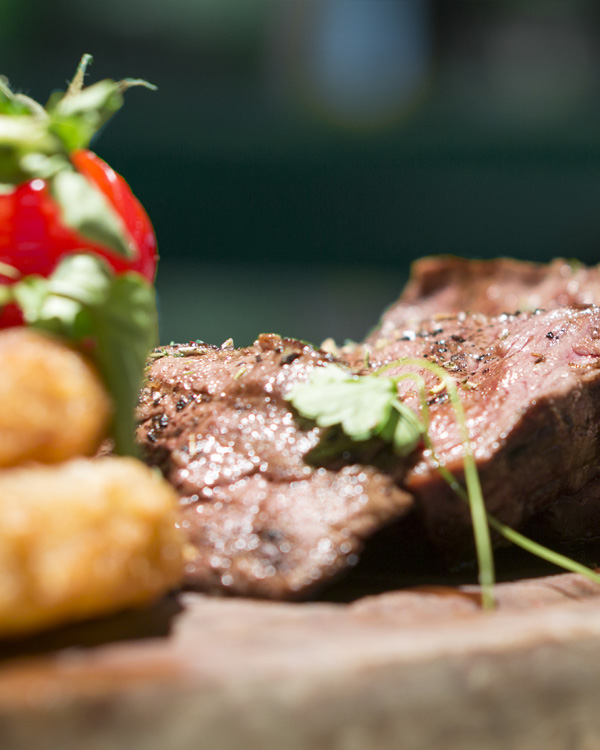 Menu
Please take time to view our menus and explore the varied offerings of food and drink available at The Restaurant, Bar & Grill.
Dinner services starts at 7pm.
All menus are subject to change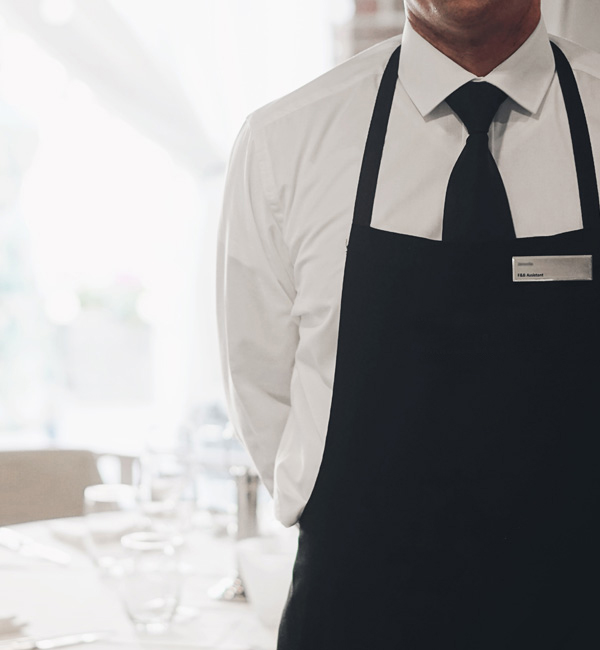 Booking
The 100-seater restaurant is a bright new experience for even the most experienced food-lovers, serving locally-sourced produce and delicious cocktails in a cosy yet vibrant setting, creating a perfect atmosphere to be shared with friends, family, colleagues or clients.
To make a reservation by telephone, please call on 0208 380 1500. To make an online reservation please click on the booking link below to choose your session.
Make an online reservation