You need a chauffeur for your wedding, for the airport or for a ride to Brighton?
Try our GREEN OPTION !
As a lot of hotel our main objective is to reduce the impact of our activity on the planet and preserve biodiversity. The Hilton London Syon Park is now giving the priority to suppliers who share these values, involving them in a responsible, sustainable purchasing policy.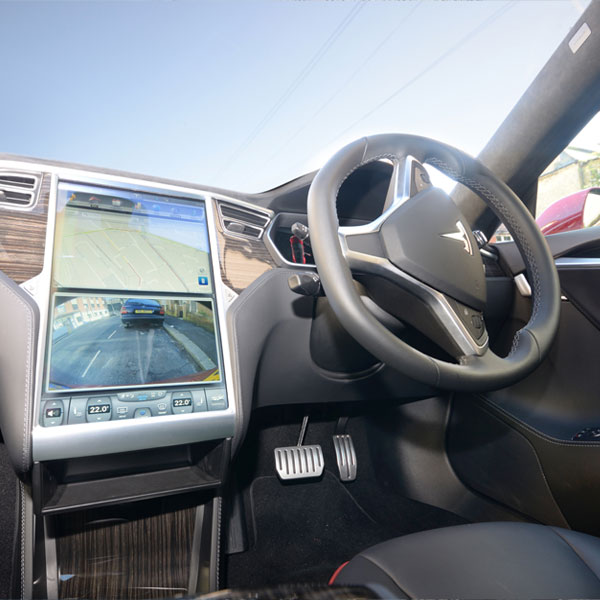 ALL ELECTRIC CHAUFFEUR SERVICES
The fleet of Tesla S Type cars are fuel emissions free. They offer sumptuous comfort, contemporary design, a place of quiet relaxation, with technology at your fingertips. With a large in-car screen, 4G Wireless connectivity, plus USB and charging points you'll have everything you need when travelling. Listen to your own music, watch the latest news.
An option for your Wedding
Fully dressed vehicles and demonstrations are available on request.
On your big day, sit back in luxury with hand wrapped leather interior surfaces and piano black décor accents.
Be prepared to experience something special.

For more information please tel: 0207870777 or email: LHRSP_FO@hilton.com