Afternoon Tea
What could be more decadent than Afternoon Tea in the countryside? Join us for our afternoon tea served in the gorgeous pastoral surroundings of the Duke of Northumberland's estate. Escape the hustle and bustle of London to relax with a proper pot of tea and sumptuous scones.
Afternoon tea is served between 2:30 - 4pm Monday - Sunday.
Afternoon tea is currently unavailable
Afternoon Tea Vouchers
Click the link below to find out more about our vouchers

Afternoon Tea Vouchers

View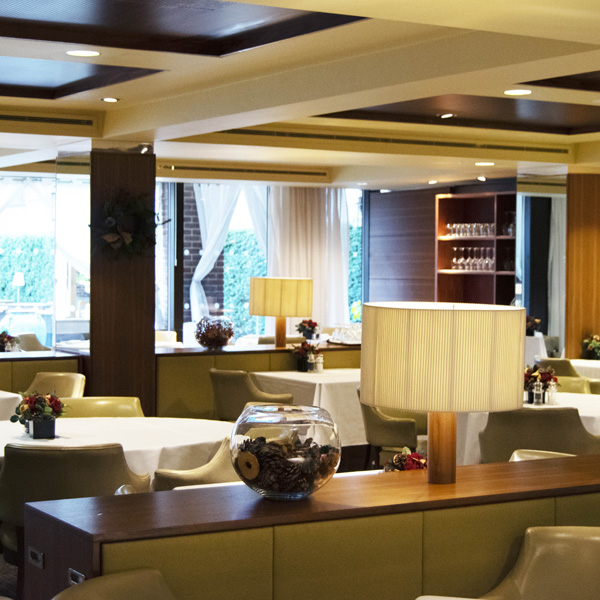 Booking
To make a reservation by telephone, please call on 0208 380 1500. To make an online reservation please use the booking form below to choose your session.